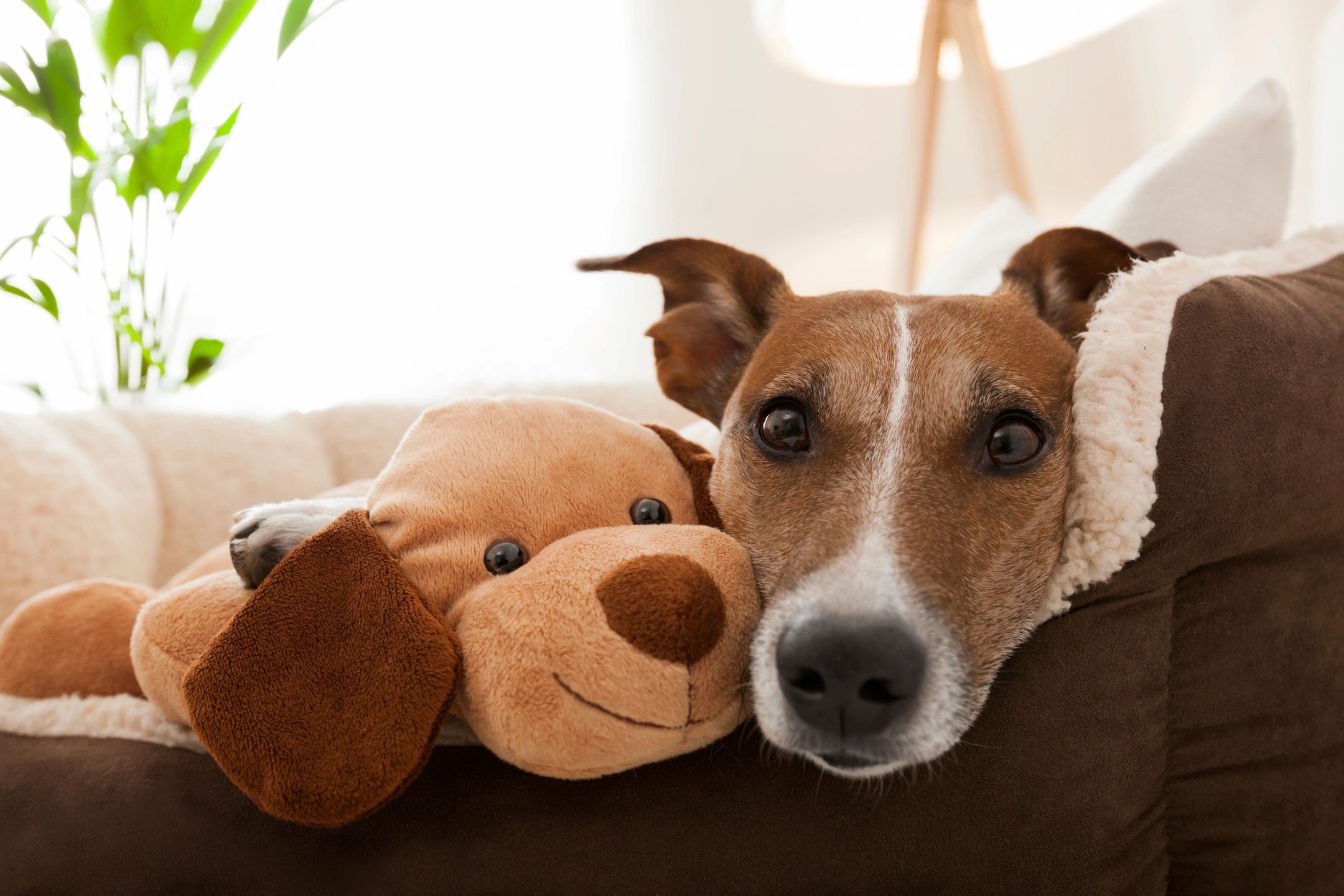 That is easy…
Below we will share the simple steps you need to know to make the pet sitting/dog walking magic happen!
First step: Registering and Requesting Pet Sitting/Dog Walking Services
Register to create an account in Precise Petcare (PPC) through our Contact Us page. This software streamlines the reservations process so that booking a pet sitter/dog walker isn't more frustrating than morning rush hour traffic. The Precise Petcare program is secure – no worrying about the safety of your information – and accessible from any device that connects to the internet.
You will have your own profile in PPC so you can easily log in to update your pet's information; add new and/or additional contact numbers for your veterinarian, yourself, or your emergency contacts; or tell us about changes in your pet's care. You can also use PPC to request pet sitting/dog walking services. All requests are received and processed by our management team.
Be sure to read and sign the policies and procedures form located in PPC once you login. This will give you all the information about our pet sitting and dog walking services not found on our website.
One of our management team will reach out to you via phone, email, and/or text within 48 hours of your submission to answer any initial questions you may have as well as help get you initially setup into PPC.
Second step: Meet and Greet!

We will choose the best primary and secondary pet sitters/dog walkers for your needs, there may be times where a village is needed to help ensure that the pets are receiving the very best care.  If this is the case, we will always contact you to setup a time to introduce the additional pet sitters/dog walkers. Next, your pet sitters/dog walkers are linked to your PPC profile so we can always see who has cared for your pets. Your pet sitters/dog walkers receive a notification any time you make any changes to your profile, so they'll know what's going on with your pet – without you having to keep track of who knows what.
We always offer an initial (completely complimentary) visit with one of our management team, and your pet sitters/dog walkers that will be assisting with your pet's care. During this meet-and-greet, we let the pet sitters/dog walkers and pet(s) meet each other so everyone is comfortable. You will have the opportunity to ask any questions, as well as show us any special needs your pet(s) or home may have.
During the Meet and Greet Visit we will do a walk-through of your home with you so we can get familiar with the layout and learn where you keep everything you use to care for your pet(s).
We want to see items such as pet food, toys (be sure to point out which toys are your pet's favorites!), pooper scoopers, litter boxes, cat litter and dog poop disposal bags, cleaning supplies, and extra blankets and/or beds.
Also, to avoid potential panic situations, please show us your pet's favorite hiding places!
We will also ask for detailed instructions about how you want your pet(s) taken care of (easily updated and filled out in PPC!). We want to maintain your routine with your pet(s) as much as possible. Maintaining their routine is vital to keeping your pet's stress-free while you're away. We will ask for information such as any health problems and/or medications required by your pet(s), emergency contact information (in case we can't contact you), and gate/security codes to access your home.
All of our pet clients have a journal and checklist for their pet(s) that our dog walkers and pet sitters must complete at the end of each visit to ensure everything your pet needs is done (such as medications or feeding lunch).
We also ask that you provide at least TWO copies of your house keys (if applicable). One set is provided to your primary pet sitter/dog walker in order to make visits. The other set is kept secure in our office for backup sitters/walkers to use. Having an extra set of keys on hand helps us take better care of your pets in emergency and last-minute situations.
If you want us to pick up or return your keys after the initial consultation, there will be a charge of $15 per visit. If you choose not to keep keys on file, cancel or terminate service, or make alternate arrangements for your pet's care, this fee is charged to cover our time and mileage costs.
Third step:
Confirmation of Services
Once we've selected your pet sitters/dog walkers, you and your primary dog walkers/pet sitters are emailed an approved confirmation, detailing the dates and times of service. This confirmation will also include contact information for your dog walker (our walkers and sitters are always available to be reached by our clients through PPC).
Please look this confirmation over carefully and notify management ASAP if there are any mistakes. PPC sends a second confirmation three days before service begins and to give you an opportunity to notify us of any changes.
Fourth Step (and the most important one!):
Schedule visits and relax, knowing your pet is in great hands!