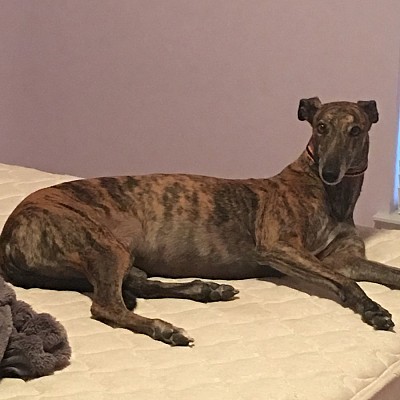 ☆☆☆☆☆
Eric thank you! You were there for us when we got stuck in Florida due to flight cancellation.
Azhar S.
St. Louis, MO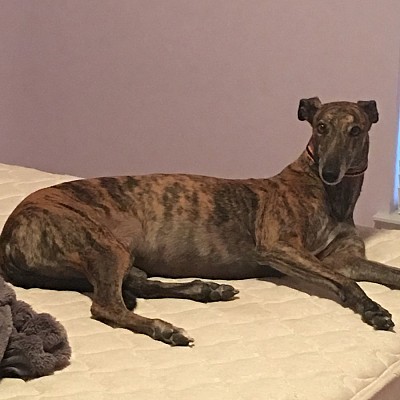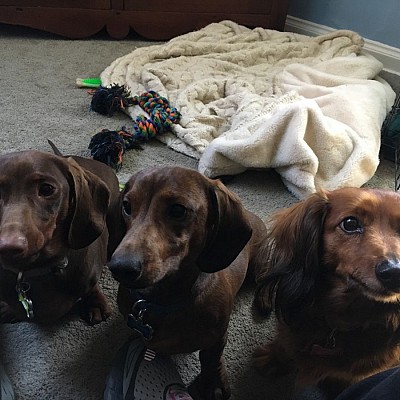 ☆☆☆☆☆
They really look forward to their walk!
Priscilla B.
St. Louis, MO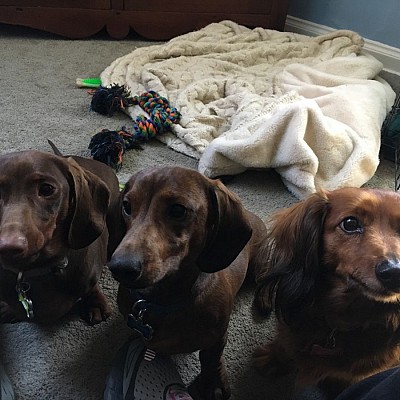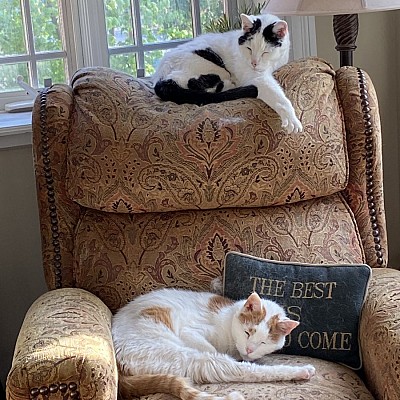 ☆☆☆☆☆
We have been using the services of StL Critters and Creatures Care for about 3 or 4 years now and are so thrilled we found them.
My husband and I both travel extensively for work. However, we have two very spoiled cats. My husband was against having a "service" come into our home. But, we needed a solution.
Honestly, it was the best decision we made for our boys when we are on the road. My husband openly admits how happy he is with our choice. We get email notifications of the visits complete with pictures of the kitties.
I trust them and highly recommend their services. A+
Sarah M.
St. Louis, MO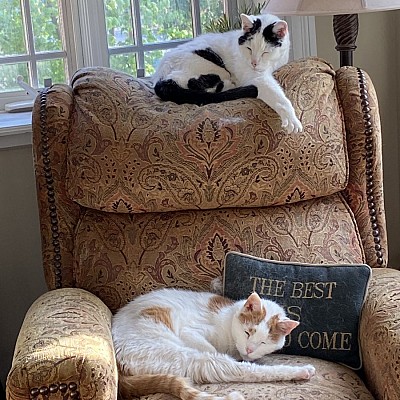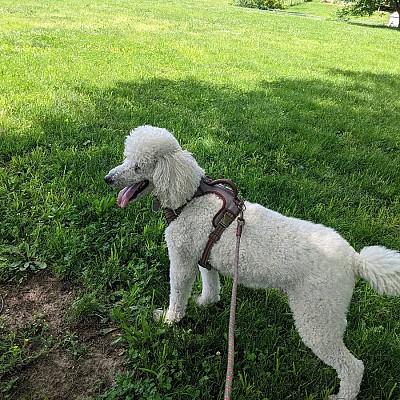 ☆☆☆☆☆
Parker loves his walks with Jan and runs to the door when he hears her car.
David & Sherri G.
Affton, MO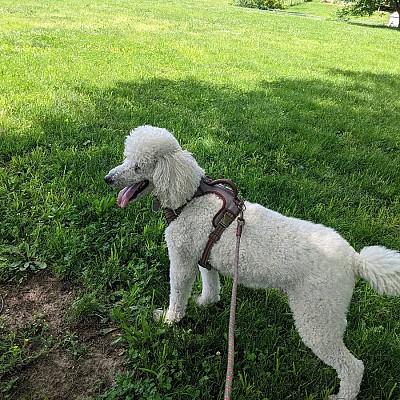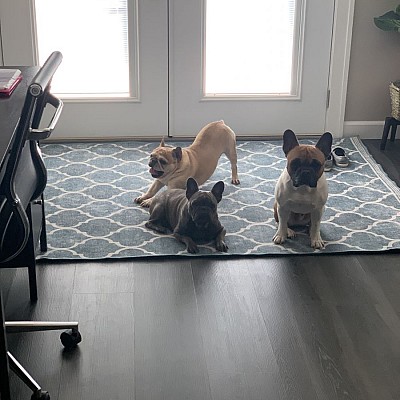 ☆☆☆☆☆
You guys are the best! ❤️🐶🐶🐱🐱🐱
Aaron D. & Allison S.
St. Louis, MO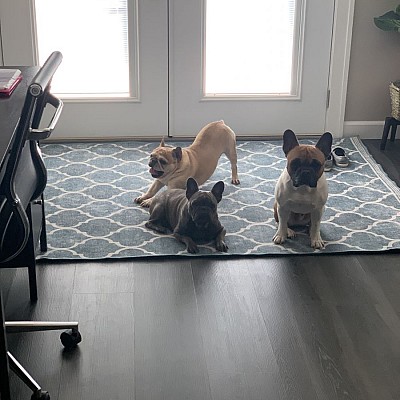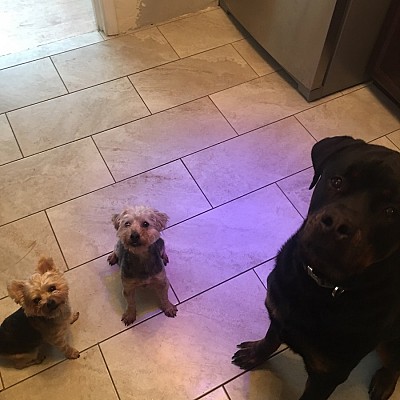 ☆☆☆☆☆
We both think the world of Lindsay, love her pics and really enjoy her stories. She's a keeper!
Really enjoy the pictures that the highlight of the day along with the story. You guys rock!!
Sorry but we live for the pictures cuz seeing the boys really makes us happy.
Love seeing my babies. Thanks for taking such good care of them!
Jackie B.
St. Louis, MO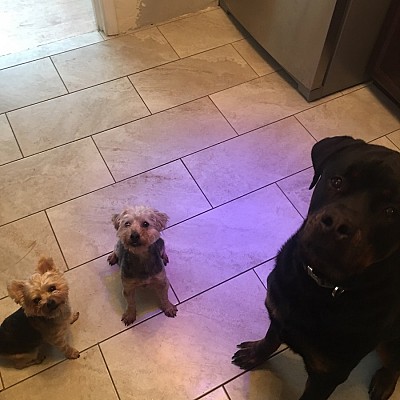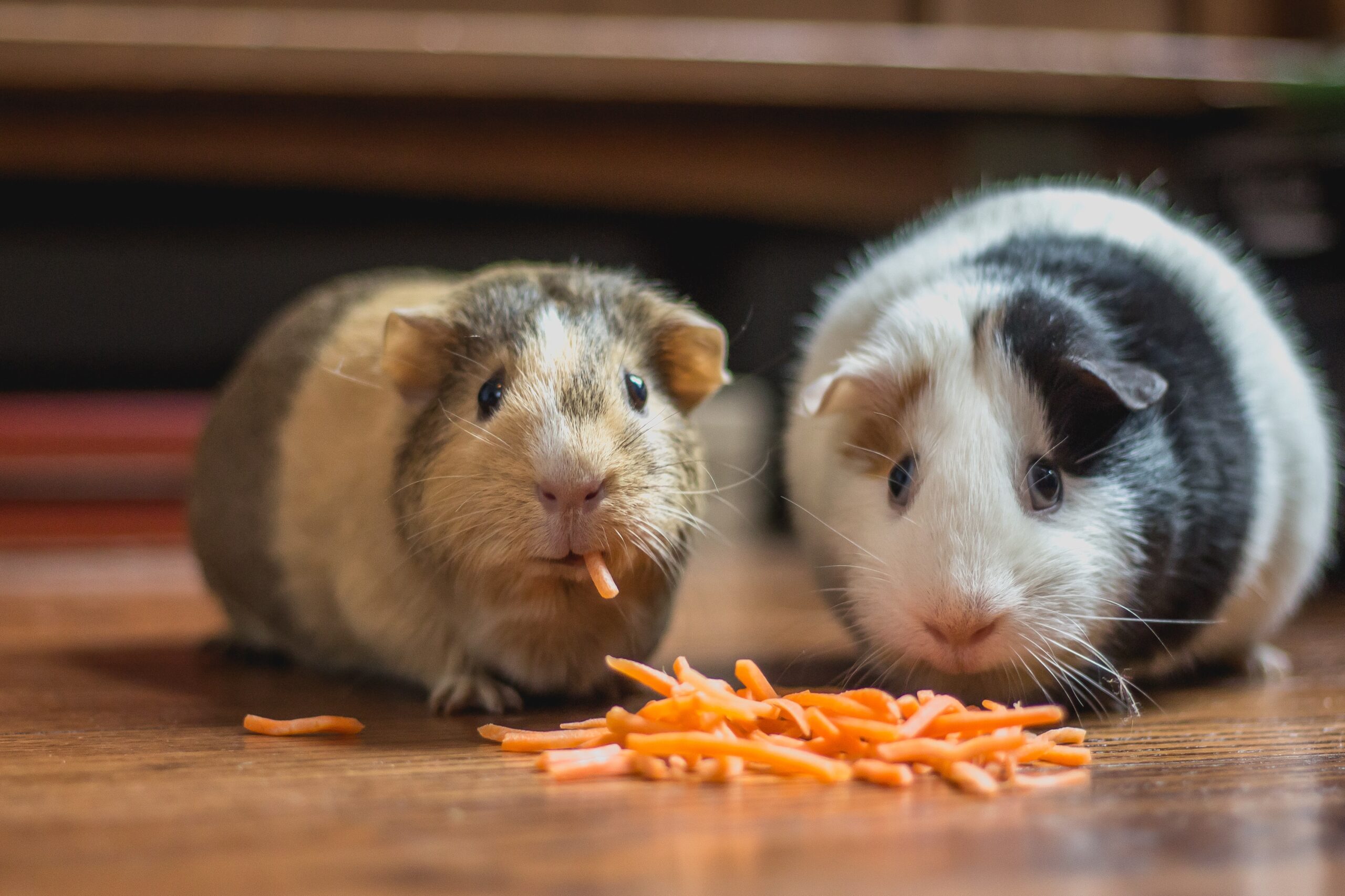 ☆☆☆☆☆☆
If I could give 6 stars, I would!
I just wanted to send a quick note to say thank you so much to Jan, Sydney, and Georgia for the stellar job they did with the piggies while I was out of town.
I am so grateful to have such an amazing team of experts looking after my kiddos! They are all so thoughtful and kind-hearted, not to mention incredibly responsible; it is just a huge load off my mind to have the pigs in their hands.
Many, many thanks again.
Allegra L.
University City, MO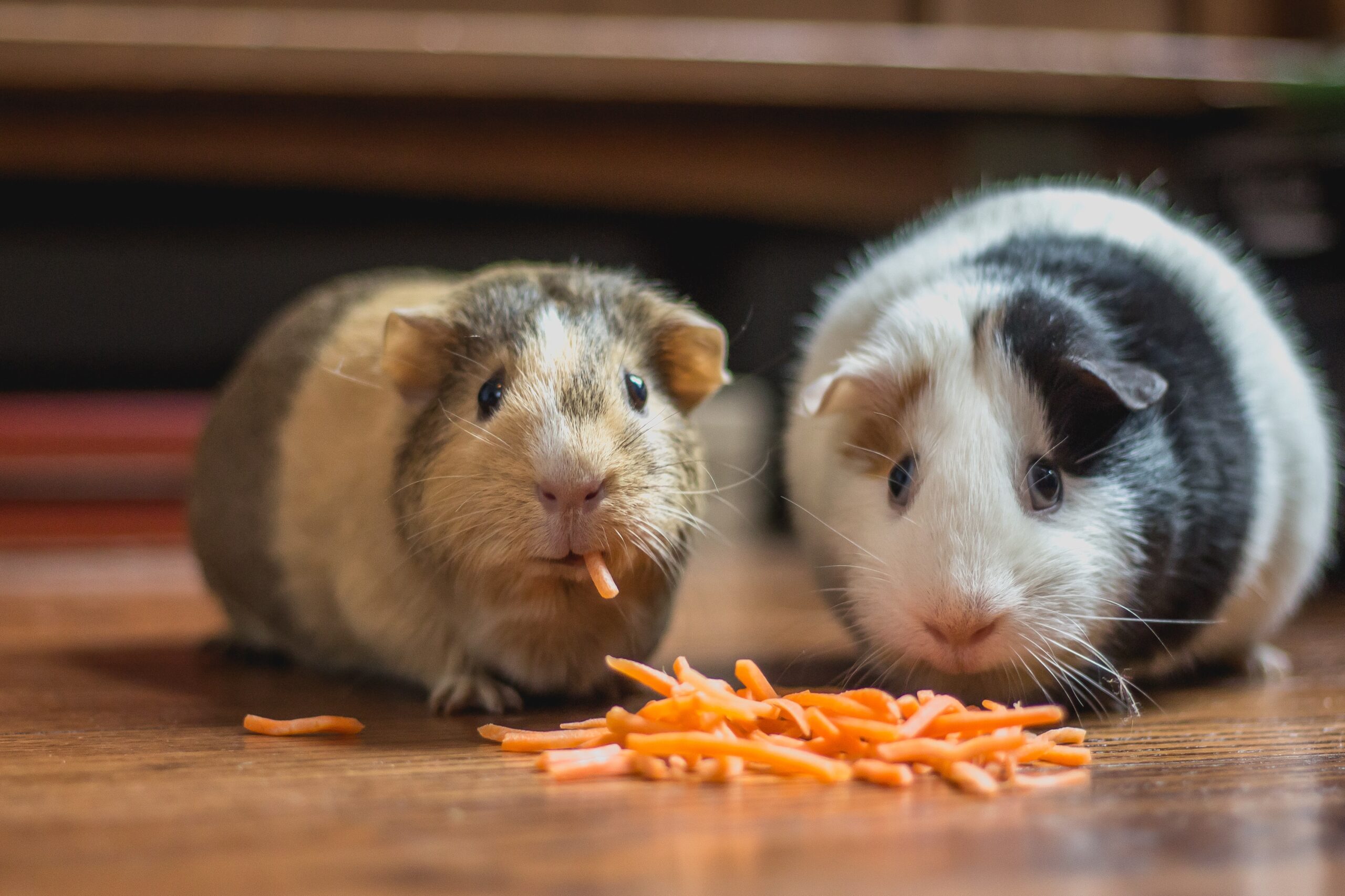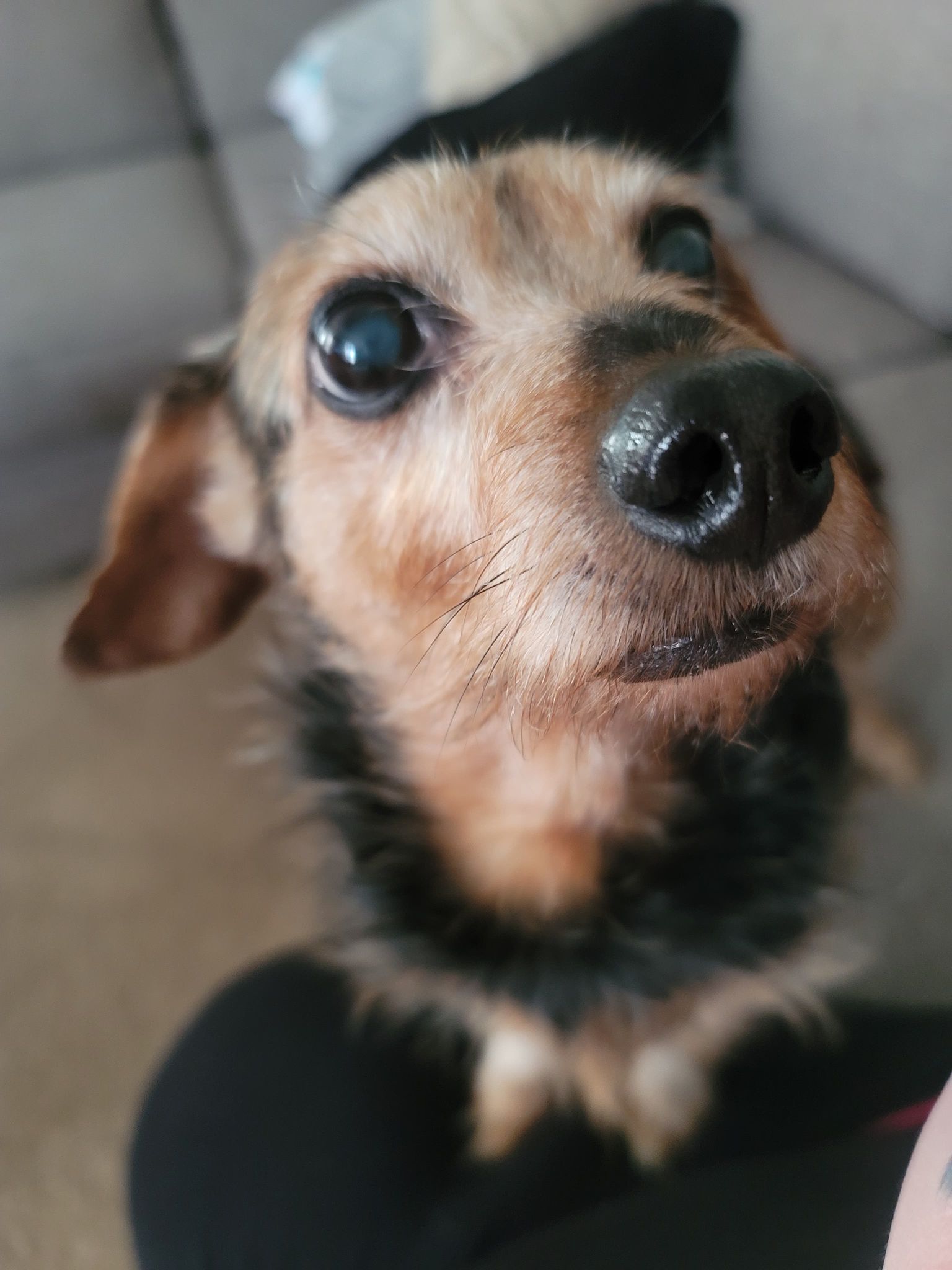 ☆☆☆☆☆
Hi Eric!
We got our treats for the boys in the mail yesterday! We honestly have never had dog sitters as amazing as all of you. The love all of you share with our dogs is insane. We couldn't feel more comfortable leaving our "special" dog with you....including Ang. We knew from instantly meeting her she'd be amazing. Thank you again!!!
Abbey A.
St. Louis, MO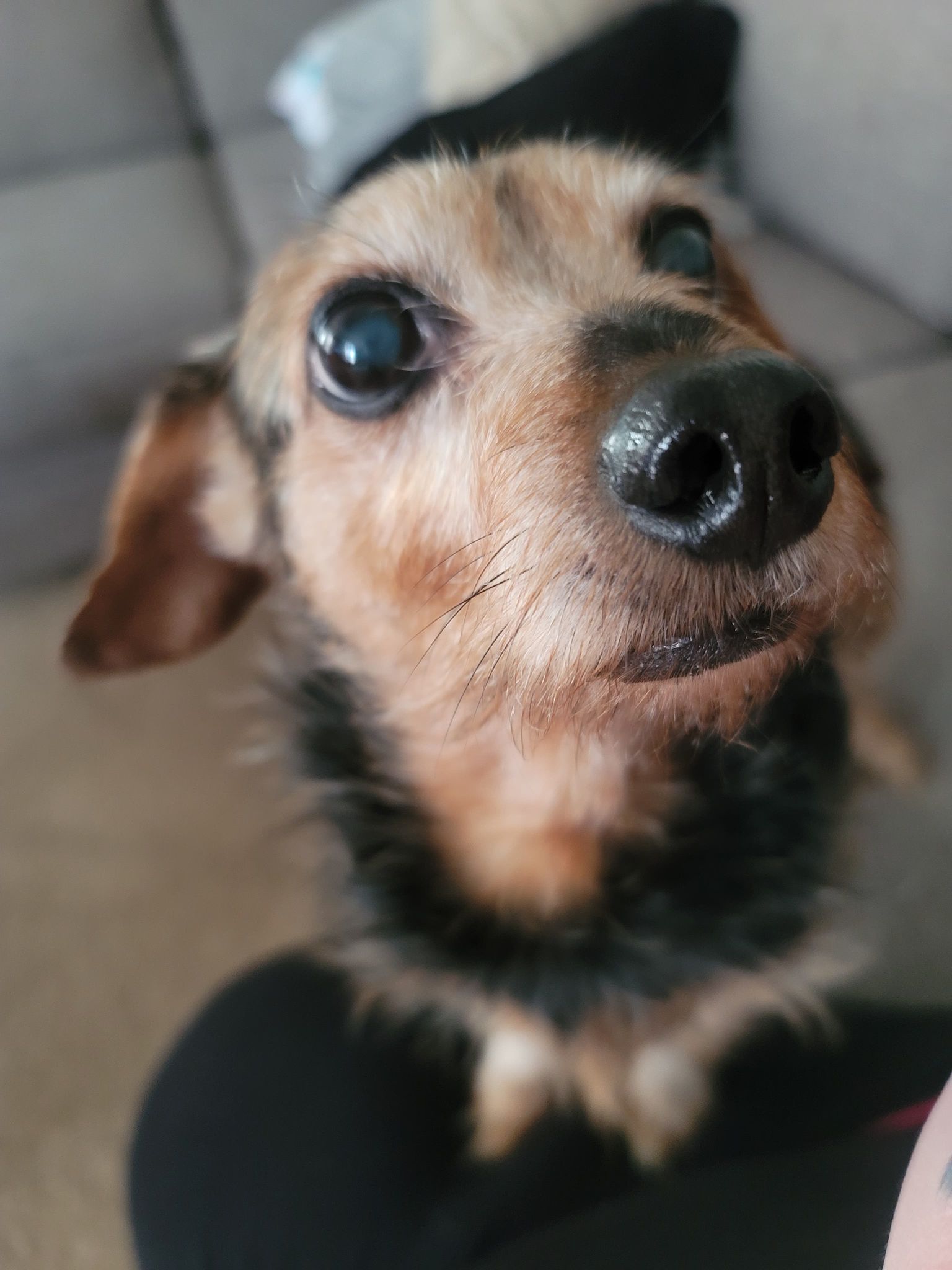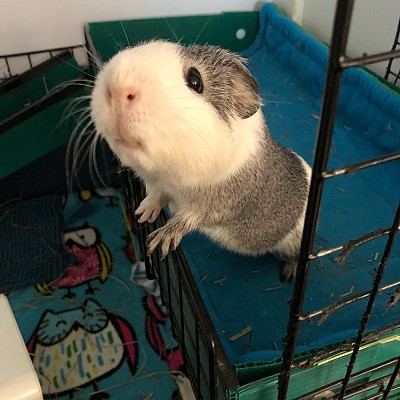 ☆☆☆☆☆
A little late posting this but just wanted to say a big Thank You to Georgia. We really appreciate the extra steps she took to make sure Henry was OK when he started acting out of the ordinary.
Julie P.
Brentwood, MO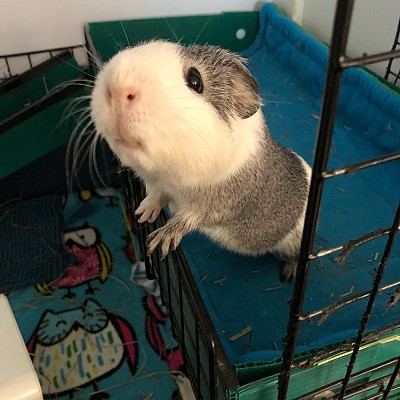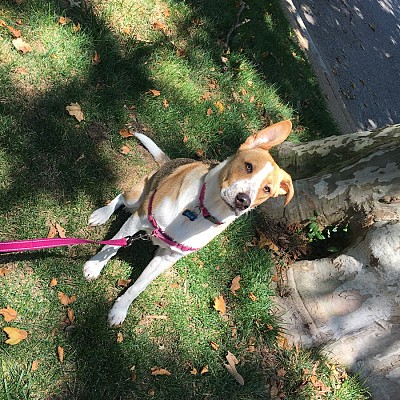 ☆☆☆☆☆
This was their first visit with Ellie and I'm sooo happy it went well! you guys serious make our lives so much better.
Amy G.
St. Louis, MO