Choose your pet sitter wisely!
By Patti J. Moran, PSI president and founder
Last year, AAA project a record-breaking 112.5 million holiday travelers in the United State alone. These numbers were up more than four percent from the previous year and the trend is likely to continue in the upcoming 2019 holiday season. With pet sitters in high demand each holiday season, Pet Sitters International (PSI) offers an important piece of advice if you have upcoming holiday travel plans: Don't delay your search for a professional pet-care provider.
With the growth of the pet-sitting industry, pet owners can leave their pets in the comfort of their own home and do not have to rely on untrained or unwilling friends, family members or neighbors to watch them while they travel. It is recommended you should begin the search for pet care as soon as possible for the holiday season. According to PSI's 2019 Pet Sitter Holiday Survey, nearly one-third of pet sitters start accepting holiday pet-sitting requests six months or more in advance!
If you don't have a trusted pet sitter, you'll need time to select the perfect one- time for phone interviews, an in-home meeting, and a check of references.
Just because you can quickly find and book the services of a pet lover with a profile on a pet-sitting or dog-walking app doesn't mean you are choosing a qualified pet-care provider. As the need for pet-care services grows, so does the number of articles touting the opportunities to earn extra cash in the gig economy as an occasional pet sitter or dog walker- but PSI advises pet owners to take the time to select local, professional pet-care businesses to care for their pets.
When interviewing a potential pet sitter, keep these questions in mind.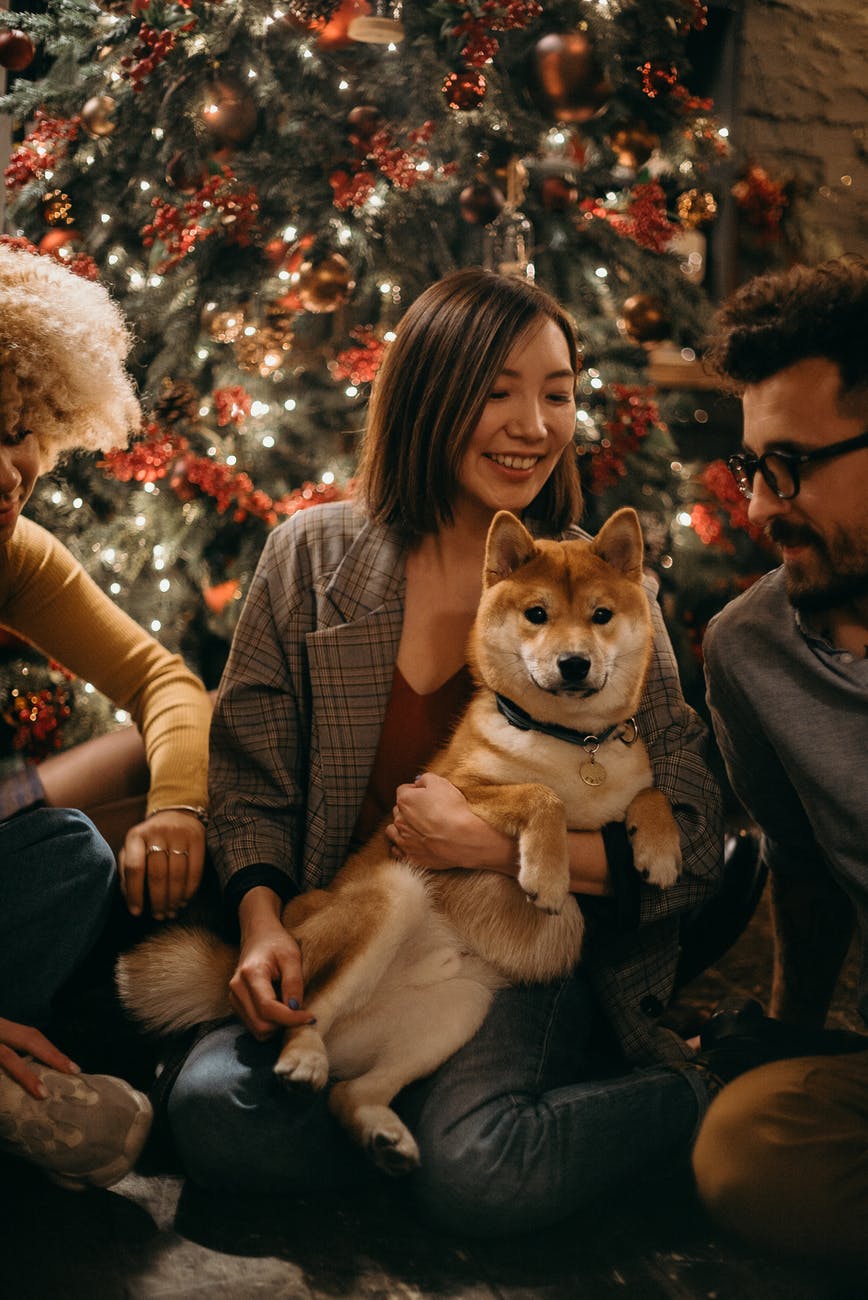 Does the pet sitter have the proper business license for your city or state, if required?
Is the pet sitter insured and bonded?
Can the pet sitter provide proof of clear criminal history?
Does the pet sitter provide client references?
Will the pet sitter use a pet-sitting services agreement or contract?
Is the pet sitter a Certified Professional Pet Sitter (CPPS) and/or have they participated in other pet-care training, such as pet first aid?
Is the pet sitter a member of a professional and educational association, such as Pet Sitters International?
Need help finding a local professional pet sitter near you? Check out PSI's Pet Sitter Locator.
Also.. check out these tips from Yahoo's Tanya Edwards for helping your pet to have a stress-free holiday!
https://www.yahoo.com/lifestyle/pets-stress-free-holiday-160207500.html